Austin Cake Ball – Bakeshop
5310 Burnet Road Suite #107, Austin, TX 78756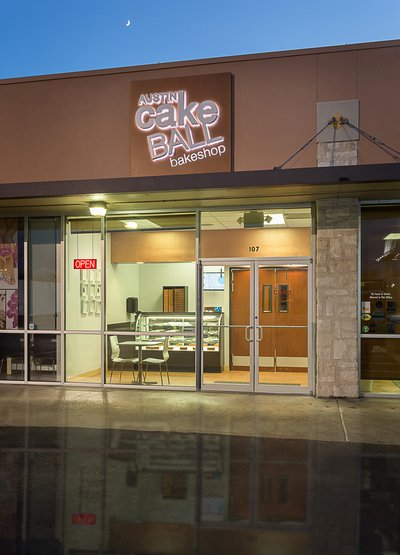 Phone: 512-826-4824
Toll Free: 877-563-2885
| | |
| --- | --- |
| Monday – Friday | 10 AM – 6 PM |
| Saturday | 11 AM – 4 PM |
| Sunday | Closed |
Customers are always welcome to visit to refill their tins for a discount as well as purchase cake balls for the first time.
We keep a full assortment of all of our classic flavors in stock in addition to all of our signature cake ball collections.
We like to donate if the situation allows. Due to a very high number of inquiries, please do not call to check on your donation request; we will reply via email if we are able to assist you with your request.
At this time, please note that we typically do not honor donation requests that are located outside of the Central Texas area. If you are still interested, please fill out the form below.